Core Finance Skills for Placements
The leading provider of core finance skills , designations & technology solutions for finance candidates.
They have the best Financial modeling training program, Course is very well designed and faculty is highly professional and supportive.
I've taken up Financial modeling course here and the experience is great so far. I would definitely recommend this course to someone who wants to build their career in this field.
Adwait Niphadkar
2022-05-31
All the mentors are well experienced and well qualified. They teach everything from the basics which is very helpful to understand each and everything in detail.
The financial modeling course is highly recommended for a career in finance. Mentor me carrer is offering the best curiculam in this. Along with this faculties are really good and they are always ready to help you in every circumstances during the course. I'm happy to be a part of mentor me .
Mentor Me has helped me gain valuable skills and helped me polish skills that i had and that somewhat were rusty.They have great teaching style and faculties were prompt in helping out whenever i was stuck.
The journey with Mentor Me Careers is quite rewarding. The knowledge was there, but this course transformed that talent into a job landing skill. The Financial Modelling and Valuations Course perfectly aligns you to the skills which will be required in your future finance role. The course is very well designed, and the portal does not let you skip learning outcomes. Assignments are issued for you to implement your skills side by side. The faculties here explain everything along with practical examples. I would personally like to thank Mr. Allen Aravindan, who guided me like a mentor in my job hunt process, and Anirudh Hingmire as he helps you a lot with managing your course. The placement team goes out of the way to assist you landing a job.
Excellent Financial Modeling Program.. I liked real life business scenario examples and also placement assistance.
Core Finance companies that recruit from us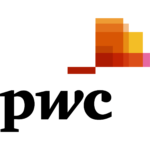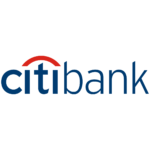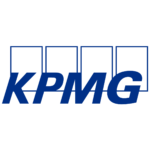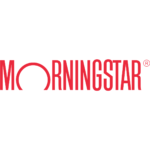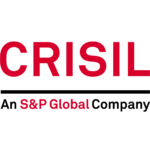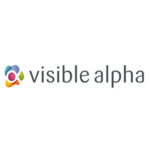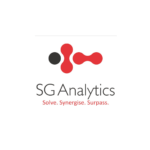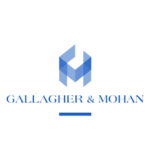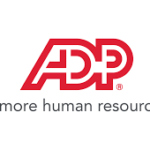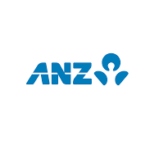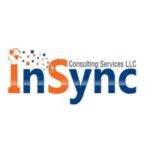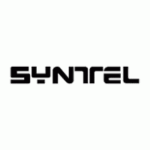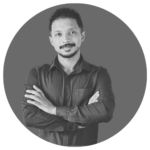 Lead Trainer at – Mentor Me Careers

Vast 11 Years Experience in Fund Management, Product Management & Entrepreneurship.

Trained 3000 students in premiere institutions

Renowned Visiting Faculty- Symbiosis, Indira, MIT Pune.

Ex-Partner- Ennovate Research Investment and Capital, Hedge Fund

Ex Product Head- IMS Proschool , Large Ed Tech Company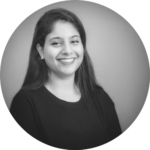 Rythum Verma
CFA Level III Cleared (CFA® Program)
Stock Market and Derivative Market Trader and Investor.

5+ years of training experience in Financial Modeling and Investments

Youtuber @ Knack Backers

NSE Certified Financial Modelling Trainer

Valuation Mentor for Start-ups
Regular Contributor to investment blogs and research
Trained More Than 14000 students in finance

13+ years  corporate expereince in wealth management and investment banking

Conducted trainings at corporates like Goldman Sachs, ICAI, Hindware, HFCL,
IDBI bank
Trained various finance aspirants at the premier educational institutions like
Bimtech, Delhi University, UPES(Dehradun), Chandigarh University(Mohali), BSE
Institute, ICICI Centre for Financial Learning
For Placements- Financial Modeling Course
Live Online Classes *

Placement Assistance

12 Specializations

Lifetime Content Access

Course Certification

Fees – ₹24,999  (+ GST)
Live Online Classes *

Personal Mentorship*

3 Specializations

Lifetime Content Access

Course Certification

Fees – ₹14,999  (+ GST)
Personal Mentorship*

12 Specializations*

Life Time Access

Course Certification

Community Access

Fees – ₹9,999  (+ GST)
Pre-recorded Videos

3 Specializations

Forum Support For Doubts

1 Year Content Access

Course Certification

Fees – ₹4,999  (+ GST)