Core Finance Skills for Placements
The leading provider of core finance skills , designations & technology solutions for finance candidates.
Great course.
My experience with mentor me careers was Excellent. Although im from non finance background, teacher taught me a finance in simple way and also in practical way. Im opted for financial modeling course and its excellent in content. Student support also very good and responsive.
Mentor Me Careers is one of the best online institution, unlike all other institute Mentor me keep student strength lower in one slot as a result they can track every student easily and student get enough time to clarify their doubts, I am delighted to be part of it .
Shubham Chavan
2023-10-30
I had a very good experience with Mentor me careers. I have opted for financial modelling course,the material they provided is very good and adaptive. Thank you
"I recently enrolled in the Financial Modelling and Investment Banking course with Mentor Me Careers. Although I was initially unfamiliar with the finance sector, the instructional approach at this institution ensured a comprehensive understanding from foundational concepts to advanced industry practices."
Great platform to boost your career, the faculty is amazingly knowledgeable helpful.
MAYURESH AHIRE
2023-10-28
Mentor me careers is a great platform for those who want to start their career in finance. The course covers all the essential topics and skills required for a career in finance.
I joined the course after going through its content. I must mention that the content is very well designed for those who want a career in core finance domain. Everything is covered from scratch and in depth. Financial modelling course by Mentor me careers is a MUST join course for finance enthusiasts.
1000
Core Finance companies that recruit from us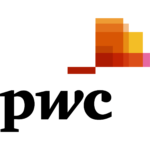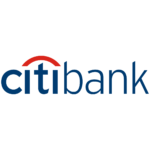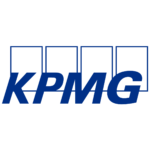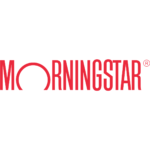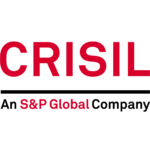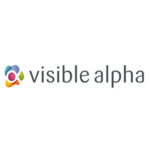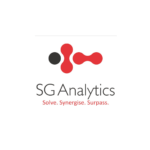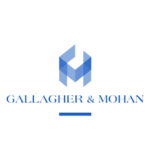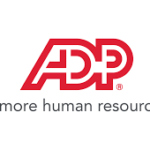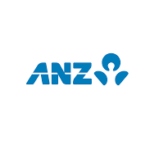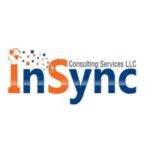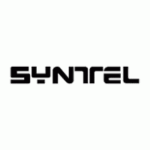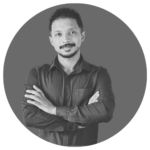 Lead Trainer at – Mentor Me Careers

Vast 11 Years Experience in Fund Management, Product Management & Entrepreneurship.

Trained 3000 students in premiere institutions

Renowned Visiting Faculty- Symbiosis, Indira, MIT Pune.

Ex-Partner- Ennovate Research Investment and Capital, Hedge Fund

Ex Product Head- IMS Proschool , Large Ed Tech Company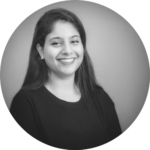 Rythum Verma
CFA Level III Cleared (CFA® Program)
Stock Market and Derivative Market Trader and Investor.

5+ years of training experience in Financial Modeling and Investments

Youtuber @ Knack Backers

NSE Certified Financial Modelling Trainer

Valuation Mentor for Start-ups
Regular Contributor to investment blogs and research
Trained More Than 14000 students in finance

13+ years  corporate expereince in wealth management and investment banking

Conducted trainings at corporates like Goldman Sachs, ICAI, Hindware, HFCL,
IDBI bank
Trained various finance aspirants at the premier educational institutions like
Bimtech, Delhi University, UPES(Dehradun), Chandigarh University(Mohali), BSE
Institute, ICICI Centre for Financial Learning
For Placements- Financial Modeling Course
Live Online Classes *

Placement Assistance

12 Specializations

Lifetime Content Access

Course Certification

Fees – ₹27499  (+ GST)
Live Online Classes *

Personal Mentorship*

3 Specializations

Lifetime Content Access

Course Certification

Fees – ₹16499  (+ GST)
Personal Mentorship*

12 Specializations*

Life Time Access

Course Certification

Community Access

Fees – ₹10999  (+ GST)
Pre-recorded Videos

3 Specializations

Forum Support For Doubts

1 Year Content Access

Course Certification

Fees – ₹5499  (+ GST)